Donnie's Den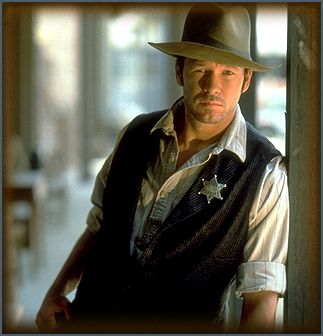 Biography
Birthdate: August 17th, 1969
Birthplace: Dorchester Massachucetts (USA)
Current Occupation: Actor, Producer, restaurant owner
Current Residences: Los Angeles California (USA) & Braintree Massachucetts (USA)
Eye Color: Hazel
Hair Color: Sandy Blond to Brown
Height: 5'11 now?
Weight: Couldn't tell ya... But he sure looks fine!
Tattoo: One on his shoulder
* We first lay eyes on him in 80's mega group NKOTB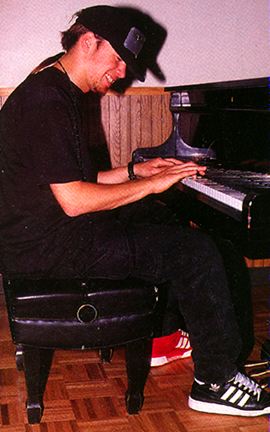 Did you know?
(Here are a few things you might not have known about Donnie Wahlberg...)
Donnie is the executive Producer for the film SOUTHIE.
Donnie produced songs on Joey McIntyre's new CD, as well as for Super Mr. Marvelous, NKOTB & Marky Mark & the Funky Bunch and others. He also writes or co-writes many of the songs he produces.
Donnie and partner Dan Newcomb bought a restaurant in Canton, Massachussets. (Rumor has it... The ice cream is the best in town!)
E-mail Donnie's Den